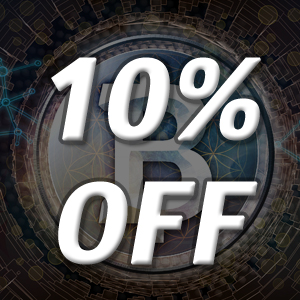 We believe everyone should have access to great video equipment in 2015 no matter what type of camera they are using. The HaloRig works with the majority of cameras and will make your clients excited about the stable video while taking on such a small, unintrusive form factor.
The first 50 customers that use coupon code "BITCOIN" will receive an instant 10% off your order, no matter what payment method.
Spring is fast approaching, marking the busy time for most videographers and DP's! Order today and have the HaloRig Video Camera Stabilizer on hand for your next shoot.
Check out what other customers are saying about the HaloRig.