Here are a few examples of our HaloRigs in use.

Video:
Music Video shot with the HaloRig MINI and the Canon 7D
Don't be a Zombie to Crime – Halton Regional Police
A Space 2 Dream – Elizabeth & Alicia's Room.
Video review thanks to studio1productions
Video review thanks to Future Looks
Pictures: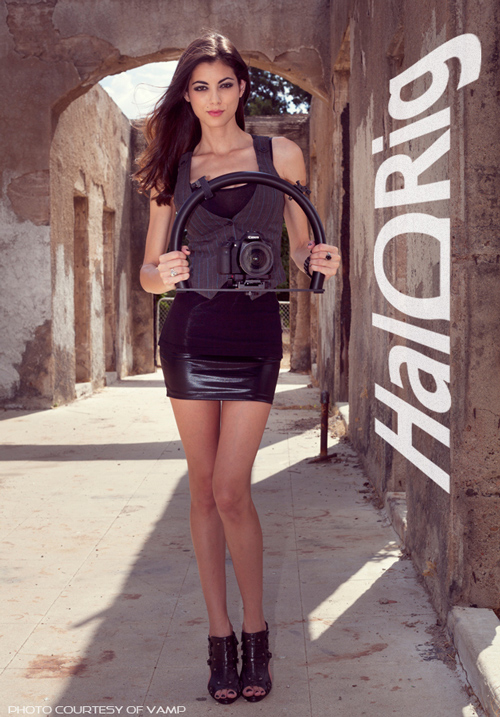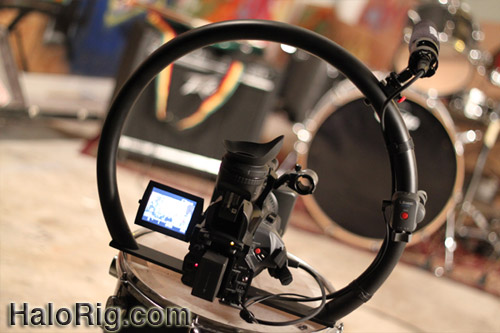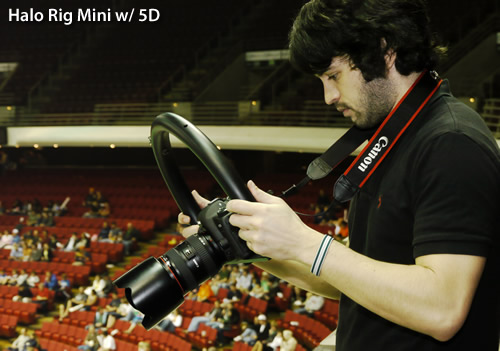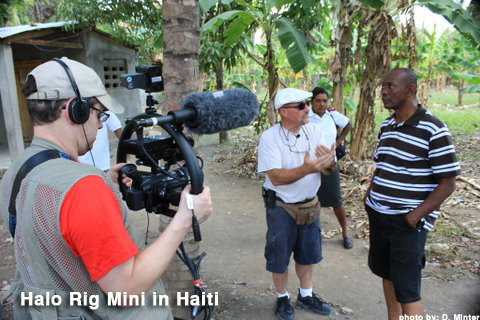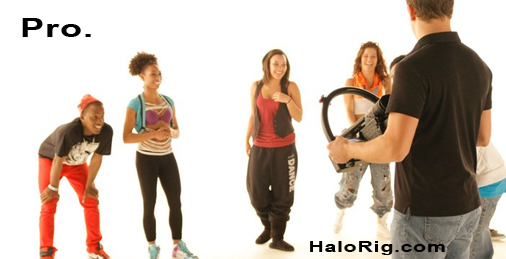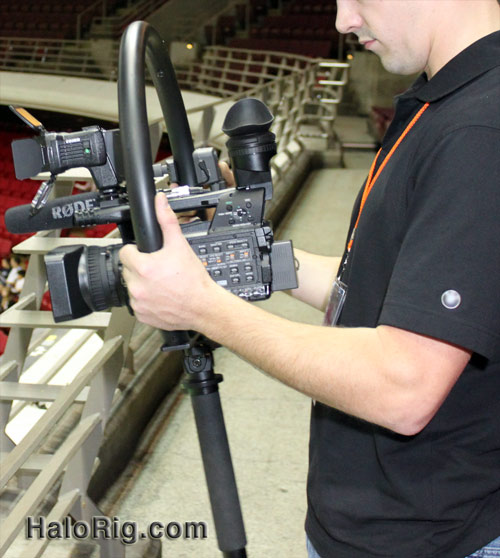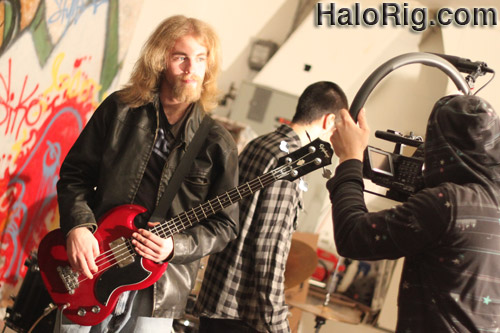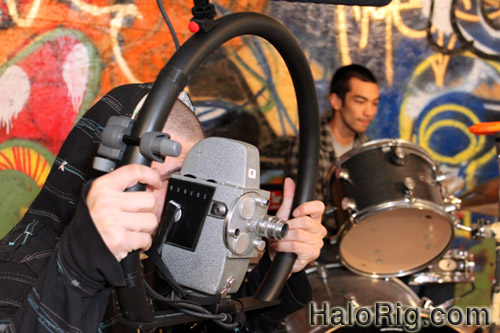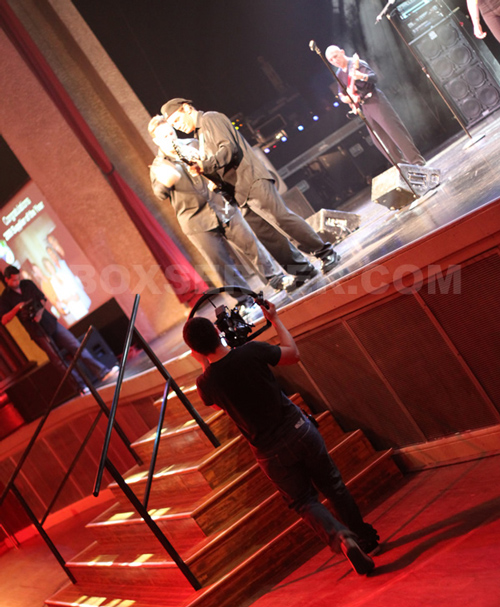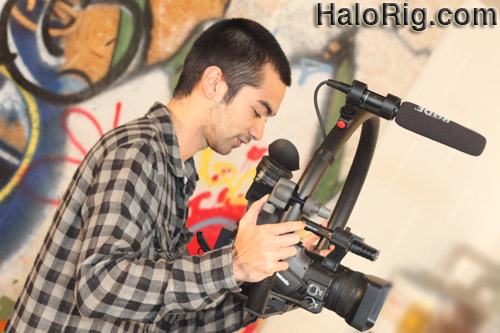 Submit your photos and videos by sending a link to our contact us page!
HaloRig Examples – HaloRig HD in use – HaloRig MINI Examples – HaloRig in use – HaloRig HD Demo – HaloRig HD sample footage – HaloRig.com Live – Video Camera Stabilizer – HaloRig HD Examples